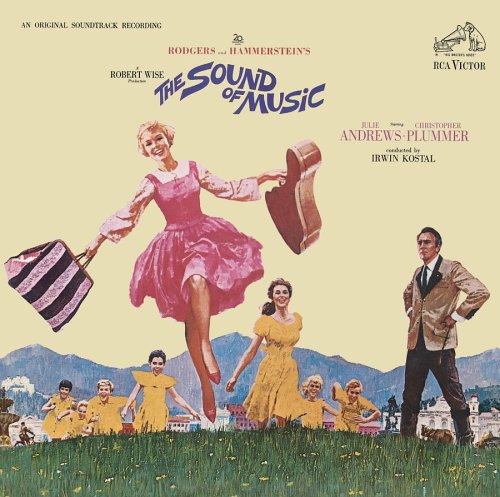 A bit geeky (and not fully appreciated in my home!) but I do love a musical!
As I went outside this morning, I felt rain on my cheek. I said to the kittens who were sleeping on a chair at the back door - I always talk to the animals! - 'Is that a raindrop I feel, kittens?' The perfect segue into a rendition of My Favourite Things from one of my all time favourite musicals, The Sound of Music. What is not to love about Julie Andrews? I can watch Mary Poppins a million times over as well.
I have also recently re-watched The King and I so have been singing Getting To Know You a lot as well.
And gotta loves those dresses!
So what are my top ten musicals, if I had to narrow them down?
9. The Wizard of Oz
10. Sweeney Todd - just because it is so bizarre! And I love the bit in the movie Jersey Girl where the daughter decides she wants to do a scene from Sweeney Todd for her school talent show!
Have a musical day - I'll be singing!